Why We Run
Sample Event


Join us on sample date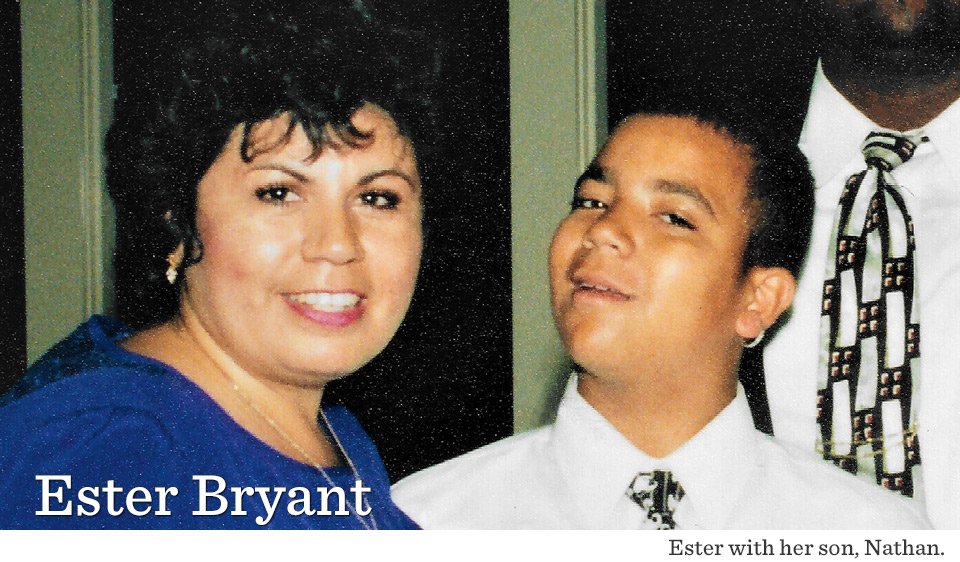 I am alive today because of the Suicide Prevention Crisis Line at Didi Hirsch. I told an anonymous stranger that I wanted to die. And she wouldn't let me.

After my husband passed away in 1993, my 13-year-old son, Nathan, began to change. The former altar boy and Little League player, the kid who begged to attend a summer science camp at Stanford University, let his grades drop and got into fights at school. And then, in 1997, he took his life while I was at work.

I slid into a deep depression and lost the will to live. The night I decided to end my life, I called the operator to ask her to tell my mother I loved her. She connected me to the Crisis Line at Didi Hirsch, and the volunteer listened for two hours. Then she asked if I thought my daughter would survive finding my body. In that moment, it became clear to me that I had to live.

Now, almost twenty years later, I help others through the experience that nearly destroyed me. I volunteer for Didi Hirsch's Suicide Response Team. I co-facilitate Survivors of Suicide support groups, do advocacy work and participate in Alive & Running. I also provide peer-to-peer counseling to survivors. I remind them, "Yes, you will get better. You will smile again. You are not alone." I'm living proof of that.